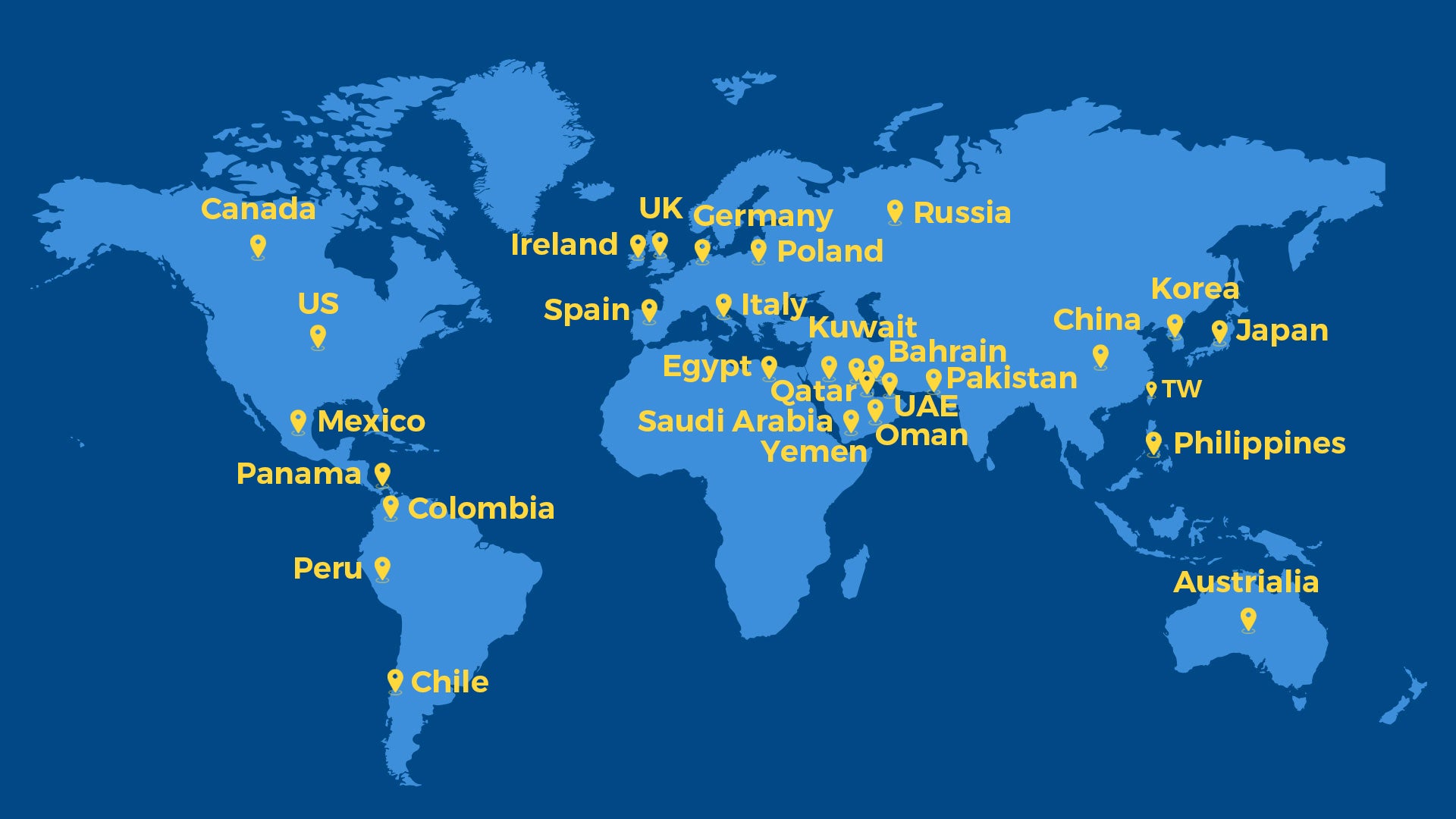 Airdog's mission is to make fresher air accessible to more people all around the world. To achieve this, we have cooperated with many distributors across the world to ensure that you can get Airdog purifiers quickly and easlily. Here are some of our distributors' website:
Japan:      https://www.airdogjapan.com
Taiwan:     https://poiema.com.tw/
Poland:     https://airdog.pl/
Thailand:  https://www.airdogthailand.com/
Chile:        https://airdog.cl/
China:          http://www.beiangtech.com/
Philippines: https://www.conceptspecialist.com/product-brand-airdog/
Italy:             https://www.igeamed.com/
If you would like to be part of our distributors, please feel free to contact us here. We will get back to you as soon as possible.